Due to unforeseen family circumstances I am taking a Sabbatical, until September 2022
Not sure if Counselling is for you? On this page you can find more information about Counselling.
"Sometimes the smallest step in the right direction ends up

being the biggest step of your life.  Tip toe if you must but take

the step."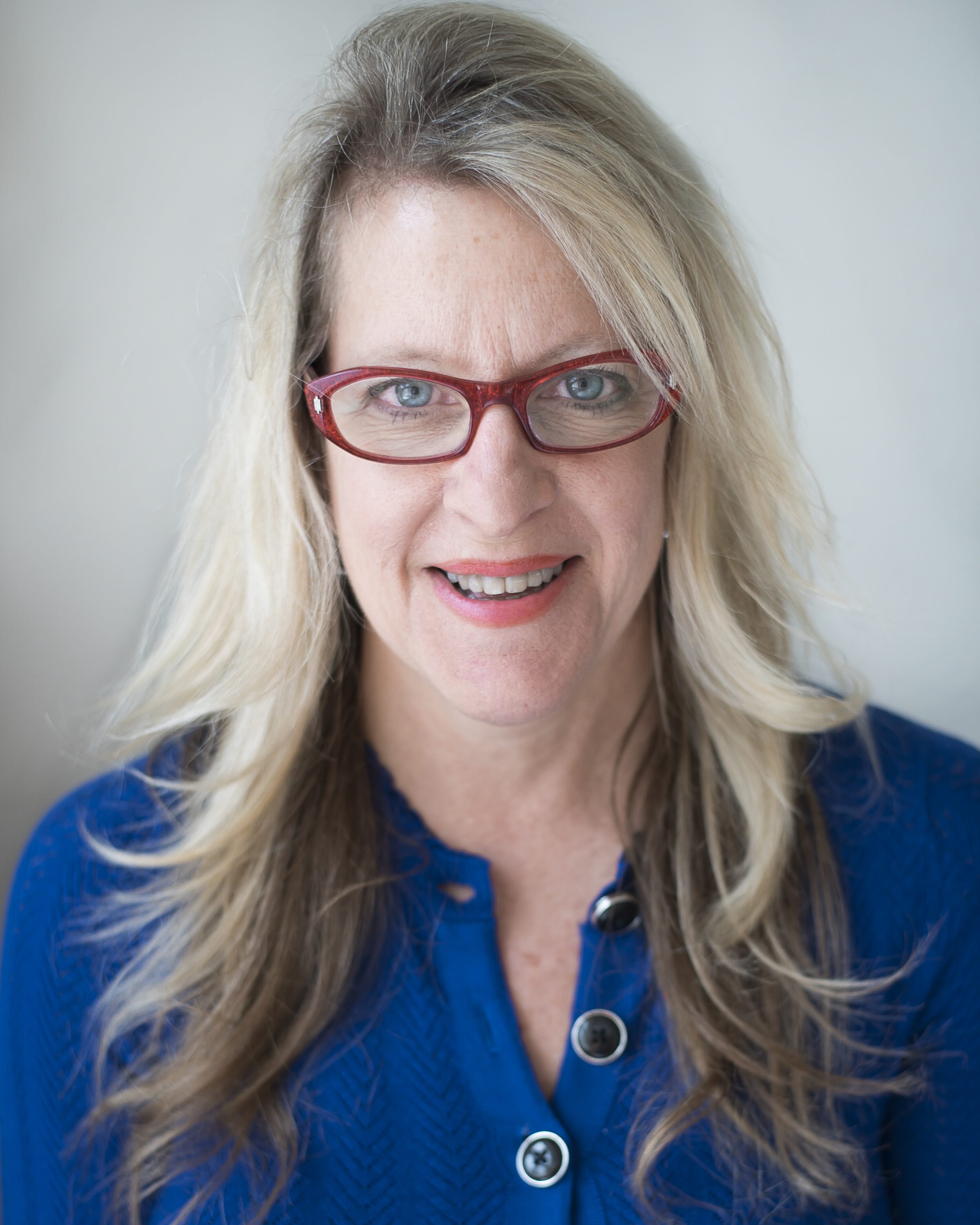 Would you like to ask me more?